Fall 2012 Fashion Trends
So I was searching online and found this list from Refinery29 that has the top 30 trends for Fall 2012. Some of these I love…some I hate. What do you think?
1. The Graphic Pullover
H&M Graphic Pullover, $49.95
Proenza Schouler Emroidered Bird Sweatshirt, $1,500
So this one I don't love. Maybe it's not that I hate the idea of a graphic pullover but these examples are terrible! And why would someone pay $1,500 for that pullover? Here are some ideas I like better.
This one from Urban Outfitters is super cute and only $59!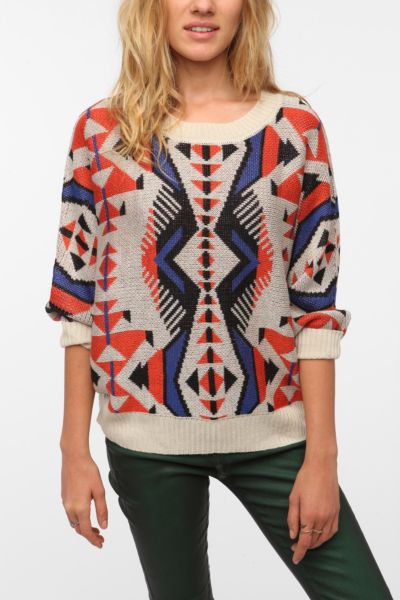 Or this one with the owls that is only $19.80 at Forever21.
2. The Army Jacket
Topshop Army Jacket, $96
Current/Elliot The Infantry Jacket-Army, $268

The Army Jacket. If you've read my post about Navy Style you can probably tell that I like Military fashion. Here are some other examples.
This one is from a website called iOffer and it's only $60.99 with free shipping.
Here's another one from Current/Elliot that I really like.
3. The Ankle Boot
A.P.C. Zip Ankle Boot, $515
Antik High-Heel Ankle Boot with Buckle by Zara, $129
I haven't found very many ankle boots that I like. Maybe I'm intimidated by them but they seem weird to me but here are a couple cute ones I've found that are a bit cheaper that the ones listed on the Refinery29 list.
Dawn Western Boot by MIA, $80

Qupid Reactor 01 Brown Belted Ankle Boot, $43
4. The Polka-Dot Sweater
J-Crew Collection Cashmere Sweater, $268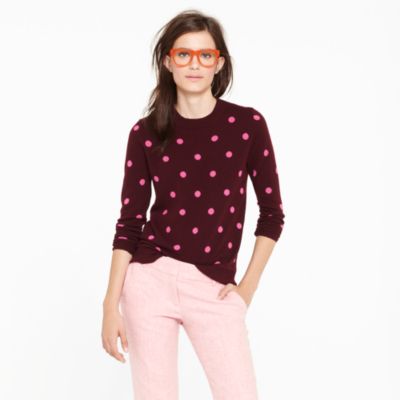 Mink Pink Domino Effect Sweater, $79
I love polka dots. Really love them. I would wear them every day if it wouldn't look weird. Here are some of my faves!
Forever21 Polka Dot Pullover, $16.90
John Lewis Collection Stripe and Spot Cardigan, $72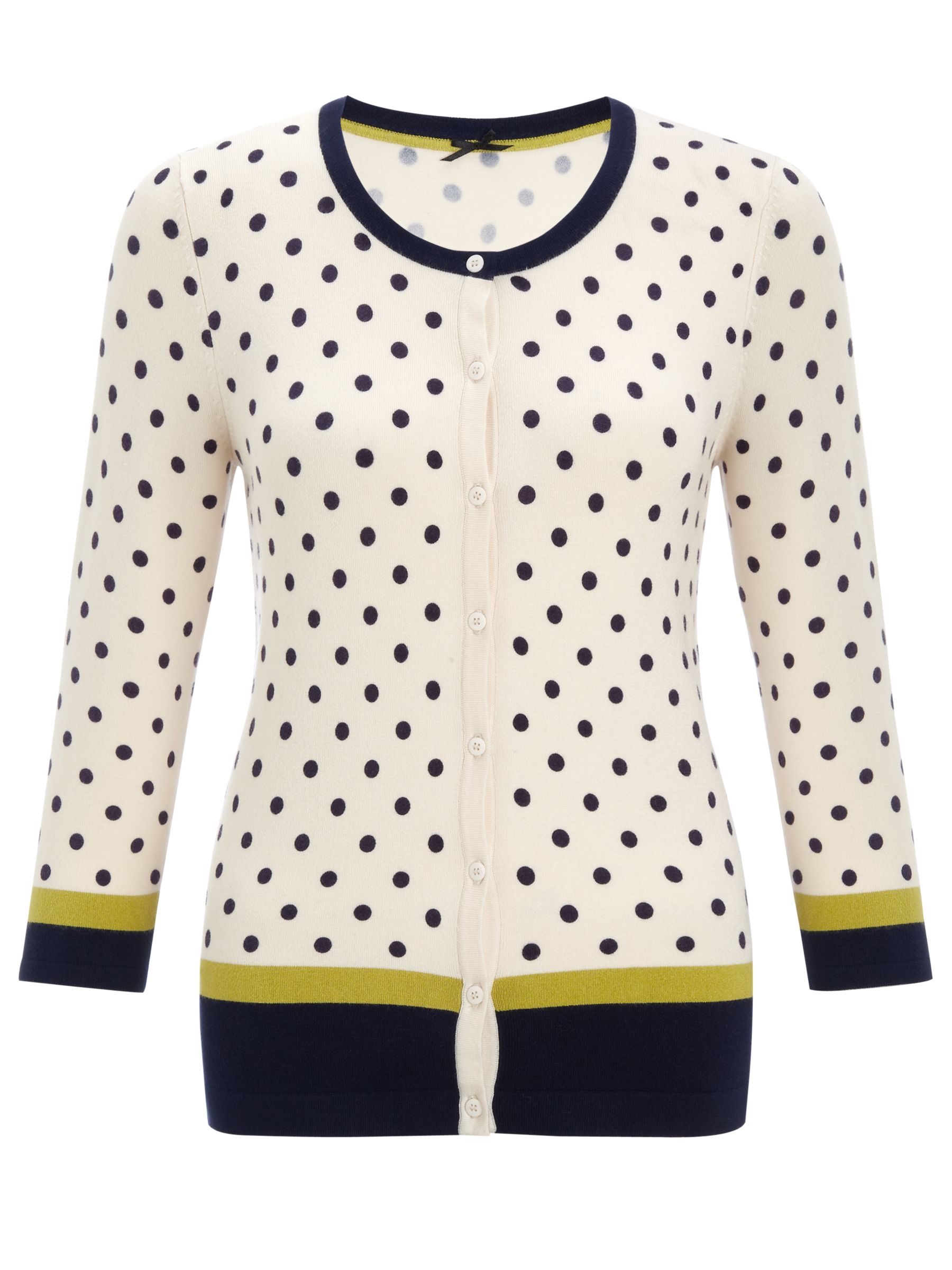 5. The Graphic Sheath Dress
Rose Printed Midi Dress by Boohoo, $40
Sheila Dress from Tory Burch, $395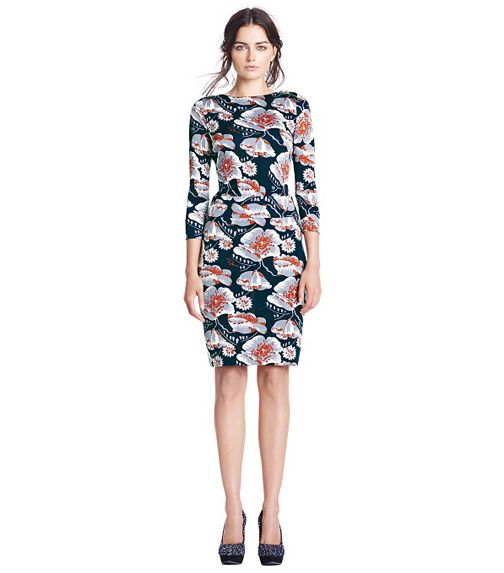 Ok. I hate these. I hate the length and for these two I hate the prints. Let's see if I can find some I actually like.
60's Bold Graphic Mod Sheath Dress from thegreedyseagull on Etsy.
Jean Paul Gaultier Mixed-Print Sheath Dress, $695
6. The Patterned Pencil Skirt
Mulberry Tweed Pencil Skirt, $670
Talbots Piccadilly Paisley Pencil Skirt, $64.99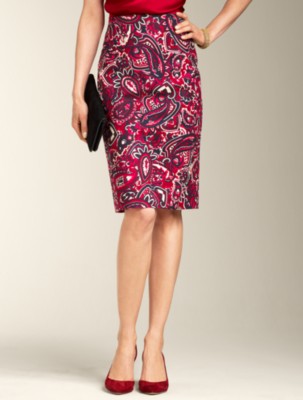 I'm not sure about this one either. I don't hate them but that Mulberry one is terrible and super expensive. Wonder if I can find something I like more that is cheaper.
NY Collection Skirt at Macys.com, $48
Zara Printed Pencil Skirt with Frill, $89.90
7. The Quirky Sneaker
adidas BMX Cycling Wedge, $235
Kenzo X Vans, $125
So I like both of these but those price tags!!! Whew!! I can't pay that much for sneakers. Here's what I found.
Christian Louboutin Leopard Print Sneakers (I know I said I was gonna find some cheaper ones but these are so so cute!), $175.
Nike Free TR Fit Yellow Printed Shoes, $46.99
8. The Nubby Cardigan
H&M Cardigan, $29.95
A.P.C. Marine Cardigan, $415
I love cardigans and sweaters. Mostly I like thinner ones though because I'm chunky and don't really like a lot of thick layers.
Saks Fifth Avenue Draped-Front Nubby Cardigan
Cable Knit Nubby Cardigan by seesong on Etsy, $27.
That's it for today. I will probably do another 2 posts with the rest of the 30.
Do you guys like these types of posts or are they boring to you? Let me know.
*Kisses*